About The Waco PA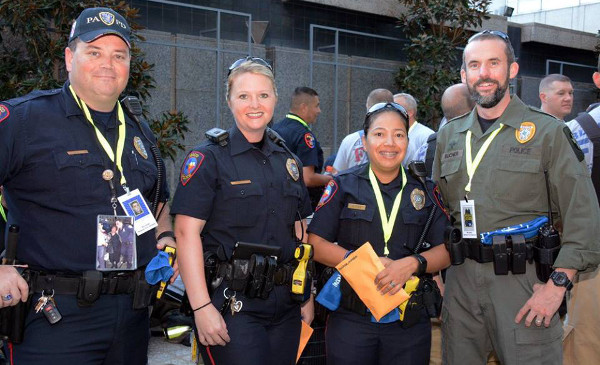 The Waco Police Association was founded in 1947. Our purpose as an association is to stand as one voice in support of our officers. We look out for our officers 365 days a year and make sure the needs of our officers and their families are met. Waco Officers work hard every day to serve and protect the citizens of Waco, and the Waco Police Association works hard to serve and protect our officers.

Waco PA plays an active role in our community through charitable giving, civic activities, educational and athletic activities. Some of our projects include sponsoring youth athletic teams and chemical-free graduation parties, providing college scholarships for Officer's children, and assisting with Special Olympics.

Over the years, the Waco PA has worked successfully to take care of our officers so we can take care of our community. We are able to do what we do through donations and support of our community. We look forward continuing to make a difference in the lives of our officers and the lives of people we proudly serve.