Supported Charities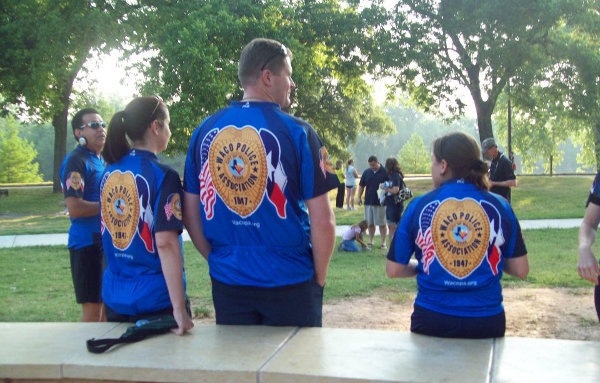 Peace Officers Memorial Foundation

"The Peace Officers' Memorial Foundation strives to perpetuate the memory of Texas law enforcement officers who have paid the ultimate sacrifice while serving their communities. Since its inception in 1987, the foundation's uncompromising determination to preserve the rich history of Texas law enforcement and provide support for the families of peace officers has remained unparalleled."
---

National Law Enforcement Officers' Memorial Fund (NLEOMF)
"The mission of the National Law Enforcement Officers Memorial Fund is to generate increased public support for the law enforcement profession by permanently recording and appropriately commemorating the service and sacrifice of law enforcement officers; and to provide information that will help promote law enforcement safety." - NLEOMF


---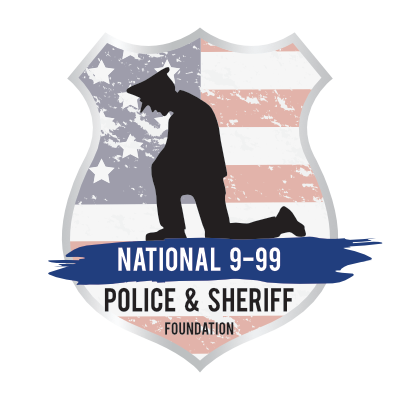 9-99 Foundation
"The National 9-99 Police and Sheriff Foundation raises funds for injured or fallen officers and their families, invests in K9 safety and training, and provides counseling and mental health resources to all officers in need."
---
Officer Down Memorial Page (ODMP)

"When a police officer is killed, it's not an agency that loses an officer, it's an entire nation. The Officer Down Memorial Page is a non-profit organization dedicated to honoring America's fallen law enforcement heroes. More than 19,000 officers have made the ultimate sacrifice in the United States and ODMP pays a lasting tribute to each of these officers by preserving their memories within its pages." - Chris Cosgriff, ODMP Founder